CRTL is an independent consulting firm, represented on the whole national territory
CRTL offers personalized expertise services for its Insurers, brokers or professionals clients.
Boating and river transport expertise
Transported goods appraisals
27 January, 2022
A consignment note is a contract of carriage of goods which will bind the sender of the cargo, the freight forwarder and finally the carrier also called "voiturier". This contract serves as a(...)
27 January, 2022
Trafficking of all kinds developed during the period of confinement in France, particularly around masks, these objects which highly wanted. The police services have dismantled networks of resale of anti-Covid(...)
Respond effectively to our customers' demands.
CRTL turns a negative experience into an asset by highlighting quality claims management
Technical qualifications
Of our surveyors and claim managers following the occurrence of a claim
24/7 response
to deal with all emergencies related to this specific activity
Deadlines met
following the completion of a claim survey and sending of a complete report
Rates adapted
to the needs of each individual or specificity of the case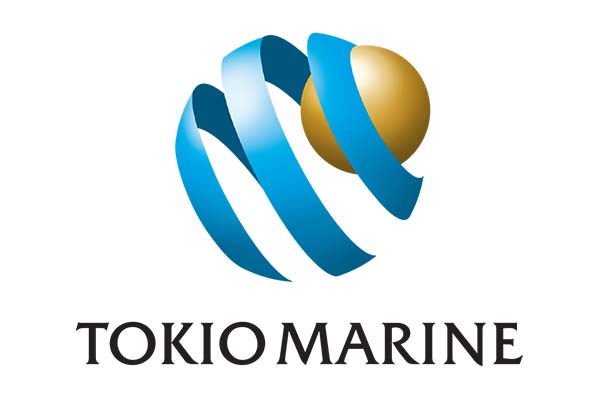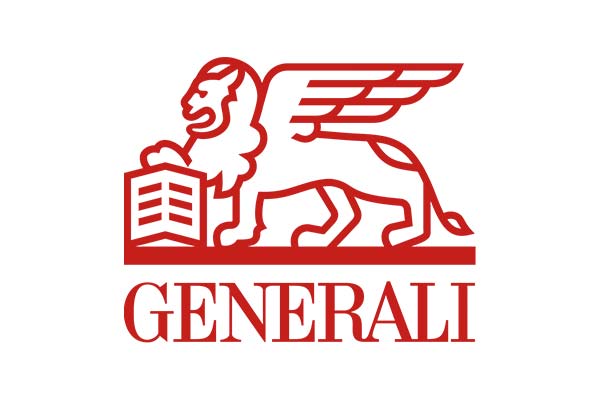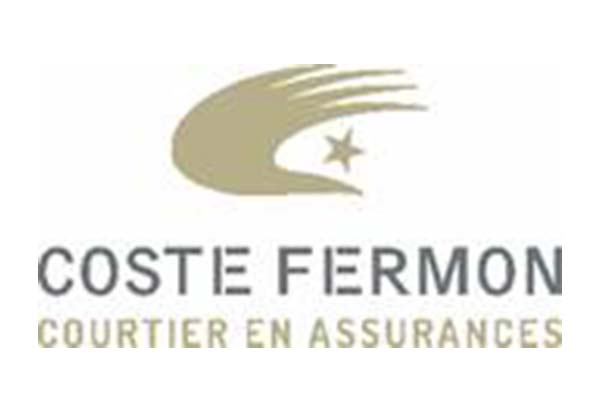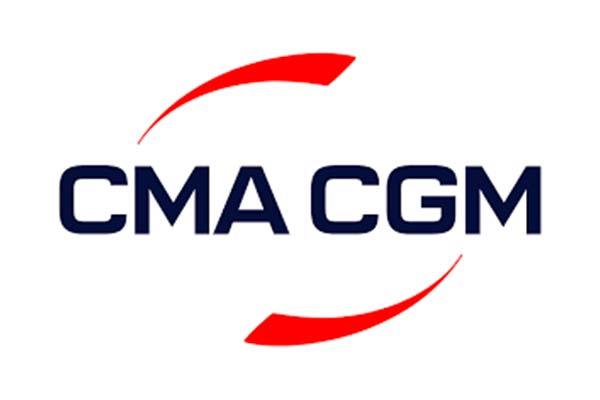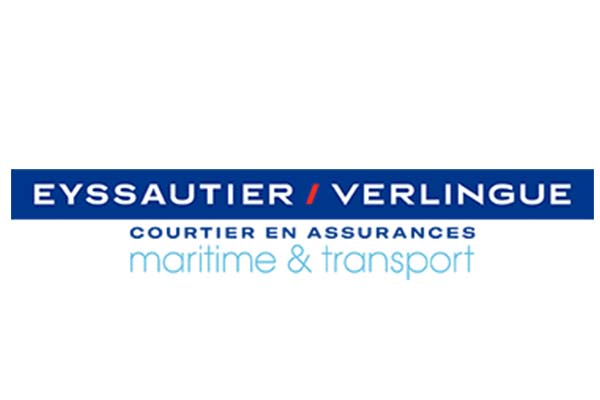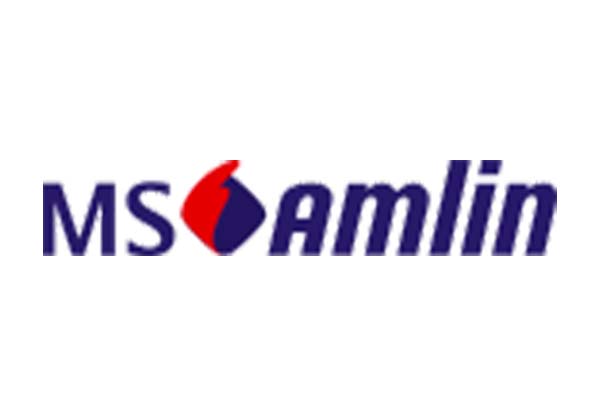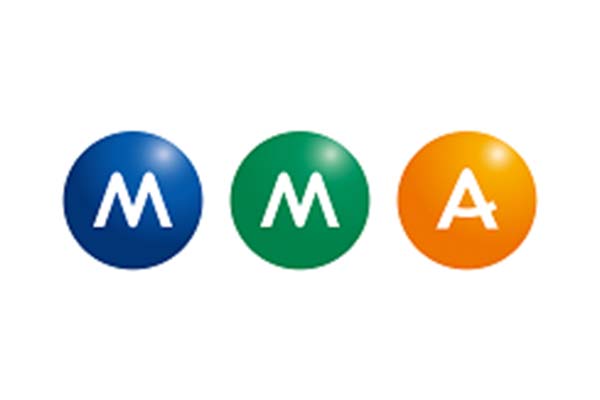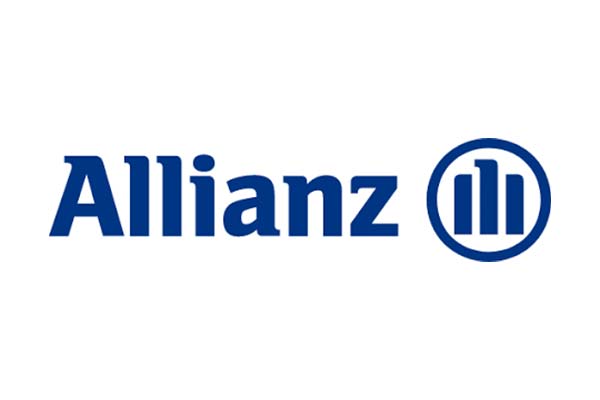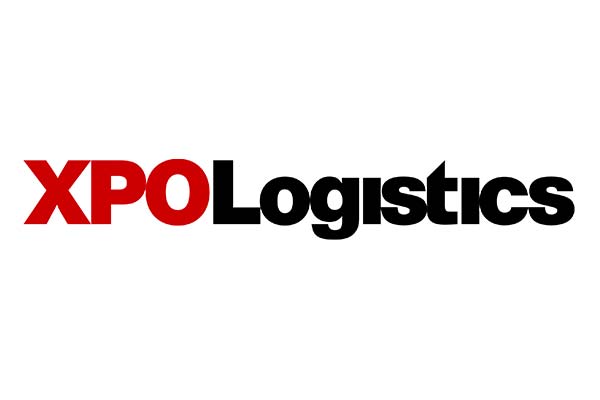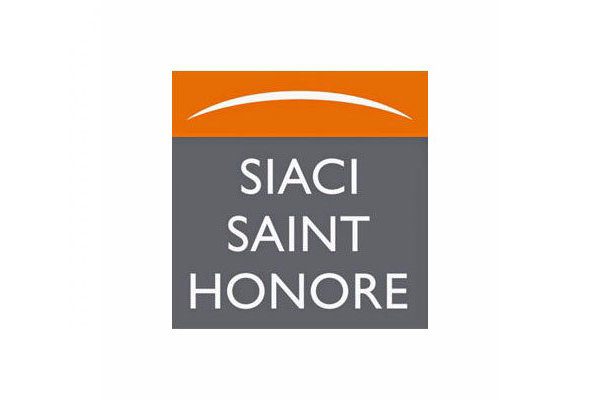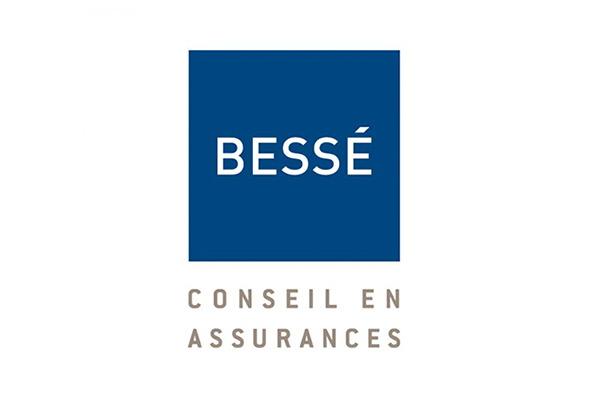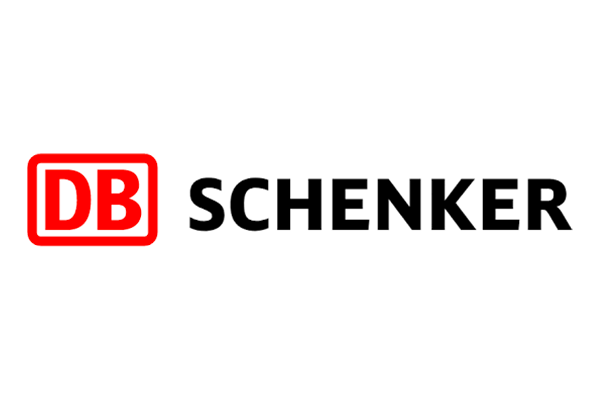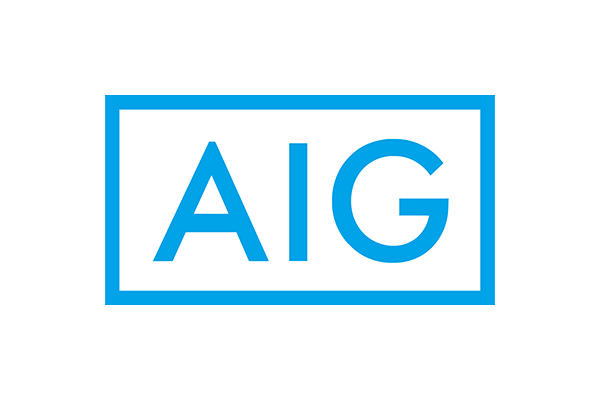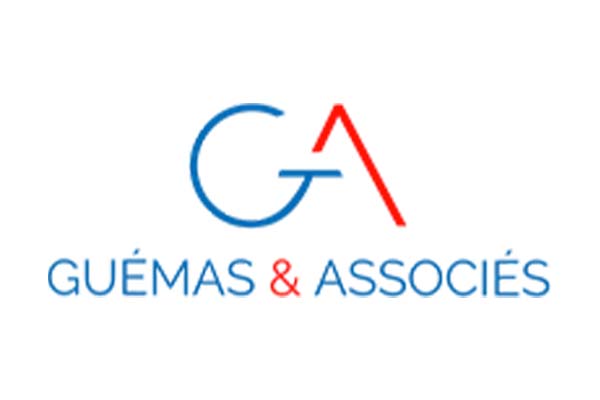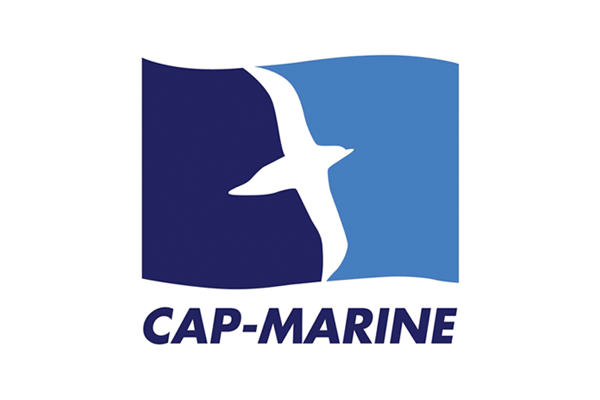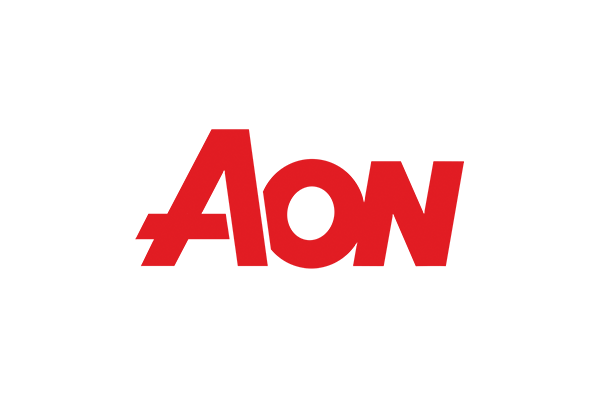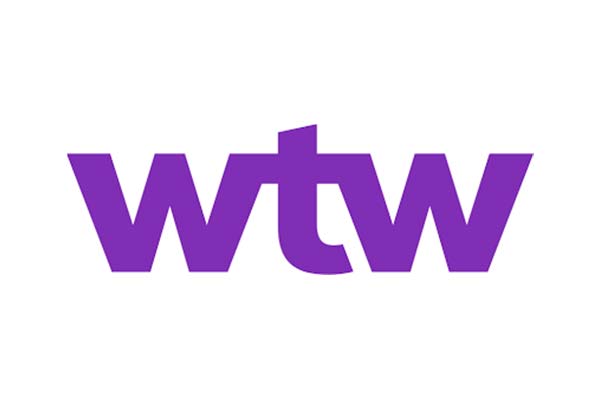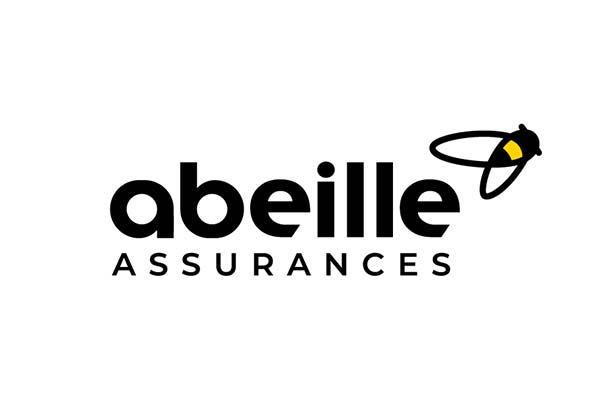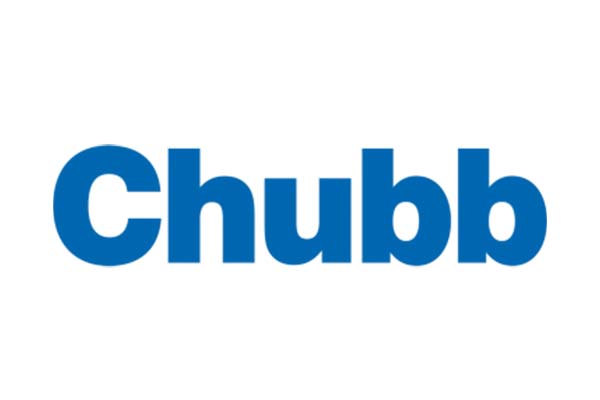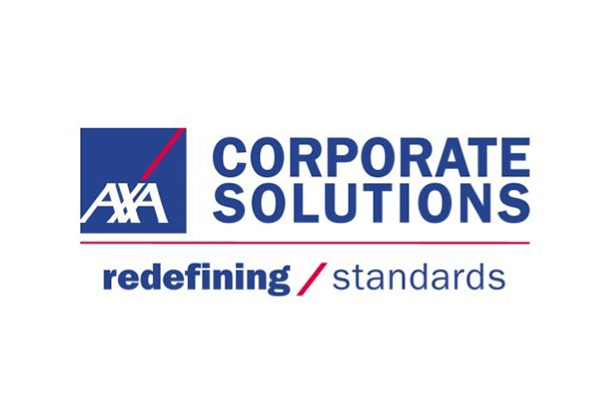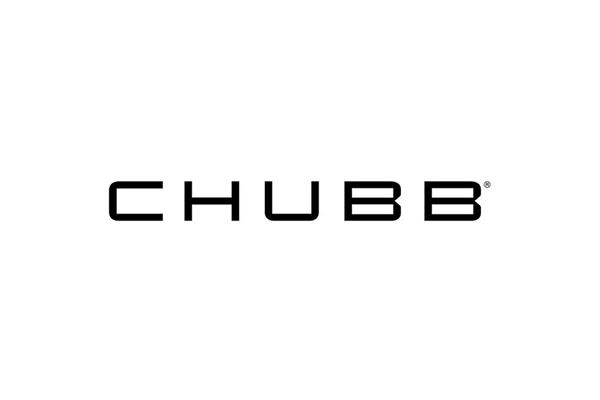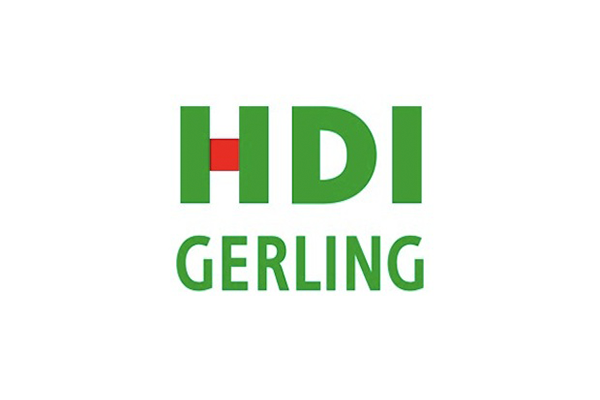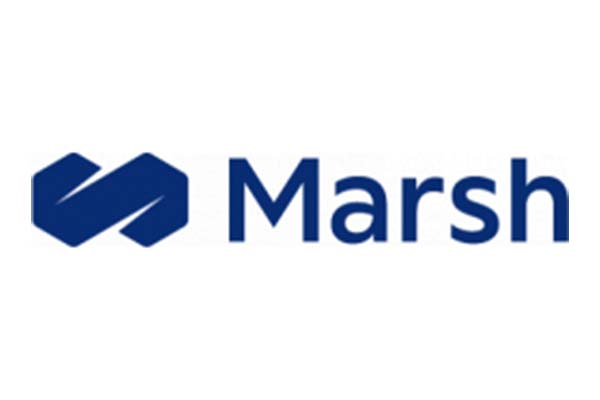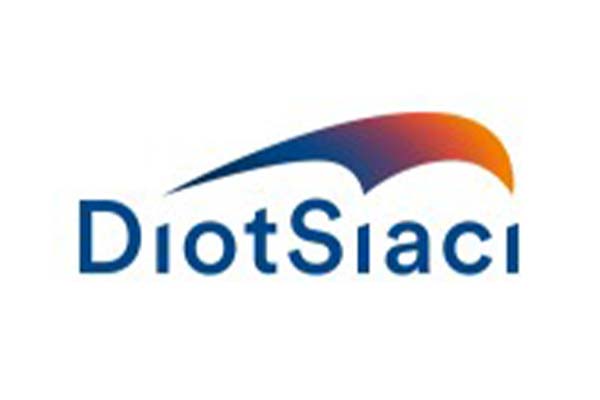 Join a dynamic team on various projects