CRTL

is an independent survey company available all over France.
CRTL is an independent survey company available all over France. CRTL offers personalized survey services for Insurers, brokers or logistics provider.
Yachting and inland waterways offices
Cargo survey offices
A claim management that protects the interests of the insurer and the insured
CRTL organizes and carries out technical expert appraisals after an accident, both out of court and contradictory, in the freight transport sector. The result is a report giving information on the circumstances of the loss (claim), its origins and causes, as well as the amount of direct and indirect damage.
The preservation of the interests
of insurers and policyholders at the heart of our management
Multi-languages reports
French, English, Spanish
Referenced experts

2021
Creation of CRTL Navigation
2019
Opening of the Nancy and Lille offices
2017
Opening of the Poitiers and La Rochelle offices
2016
Creation of the company CRTL Recours & Gestion
2015
Creation of the company CRTL
Values for an optimal managementof your claims
Expertise transport
The management of transported goods claims requires a combination of technical, legal and practical knowledge.
CRTL has a team of experts and a network of specialized partners (lawyers, logisticians, etc.) to meet this need.
Integration
The management of claims can be handled in a conflictual climate due to diverging interests between the different parties to the transport contract.
CRTL works in complete independence and impartiality, which enables it to cooperate with all of its interlocutors over the long term.
Reactivity
The occurrence of a transported good claim at any time and in any place requires a high level of reactivity.
To meet this requirement, CRTL has a dedicated emergency line (24/7) and a team trained to react effectively.
Customer satisfaction
We consider transportation claims management as a service where customer satisfaction is the main concern.
CRTL is committed to providing a legal and technical management service that is entirely focused on the expectations and needs of its clients.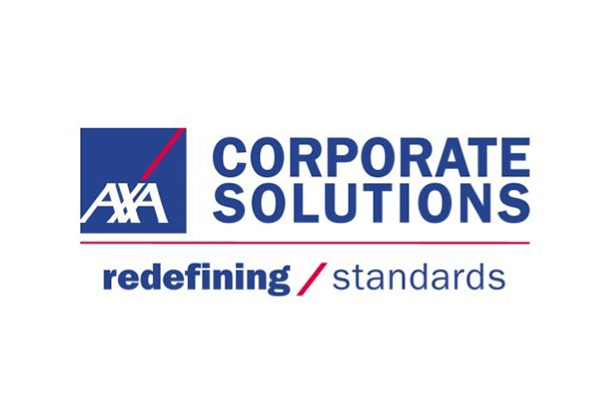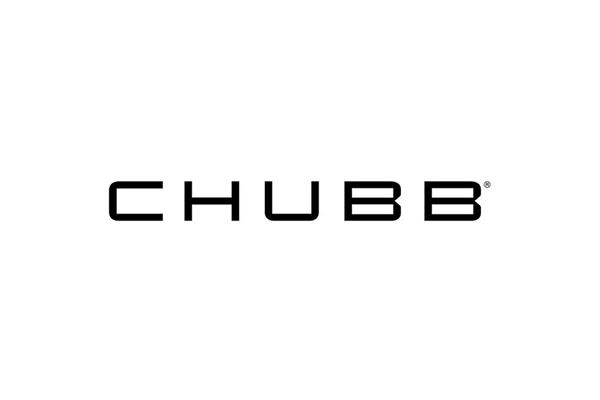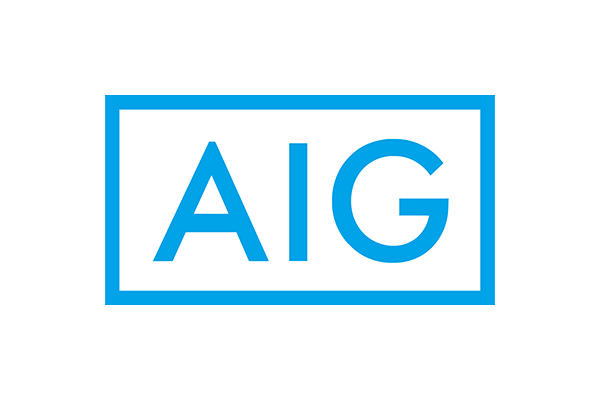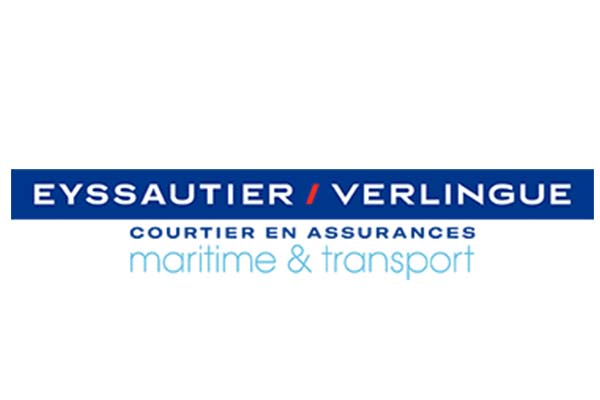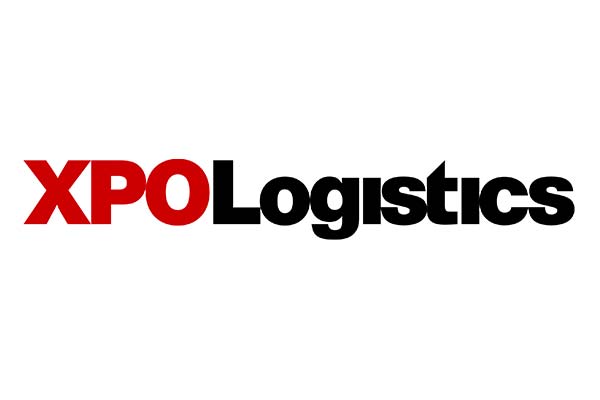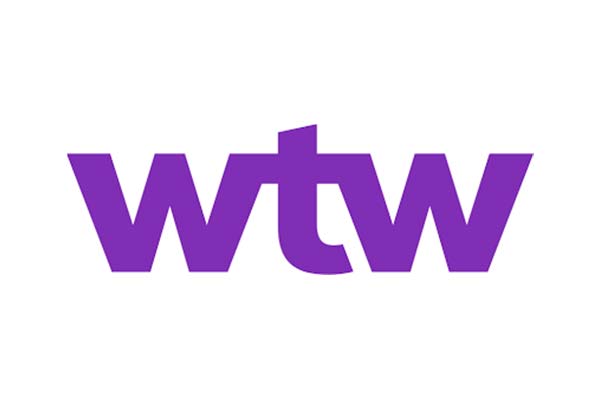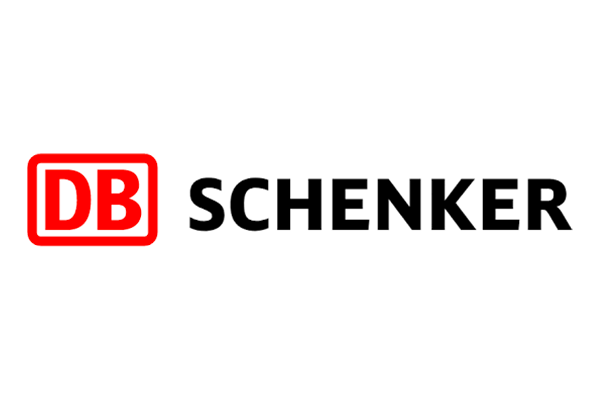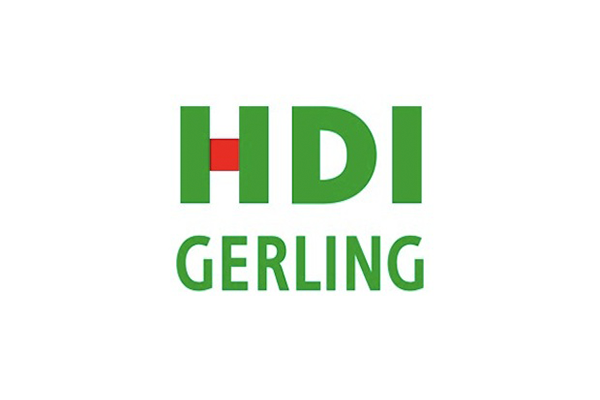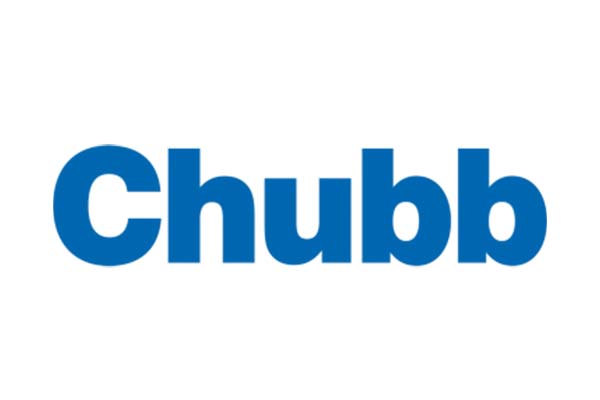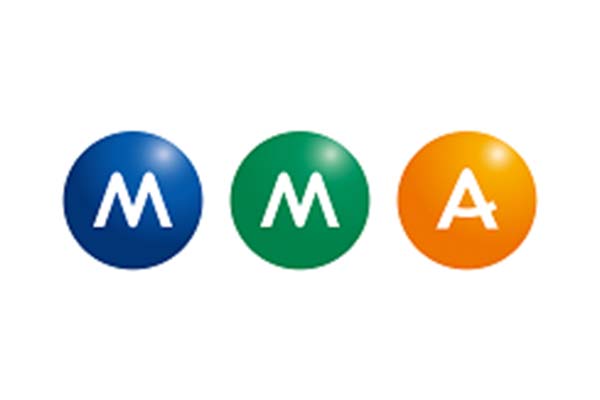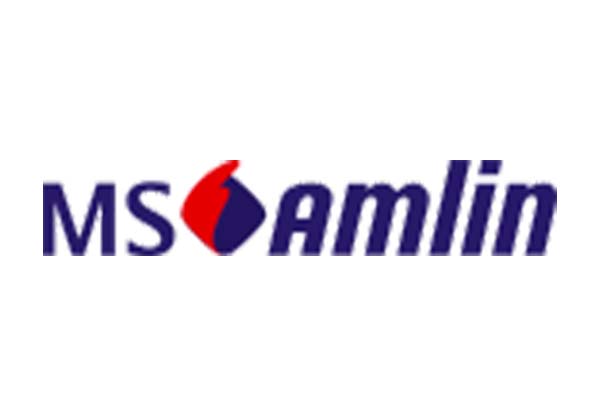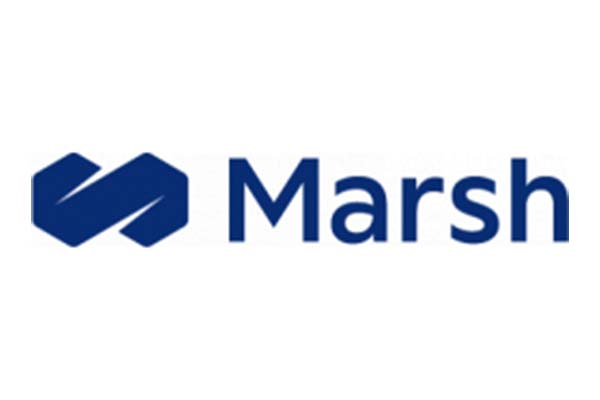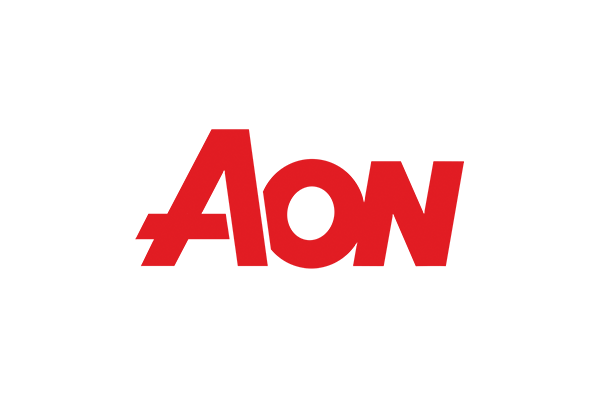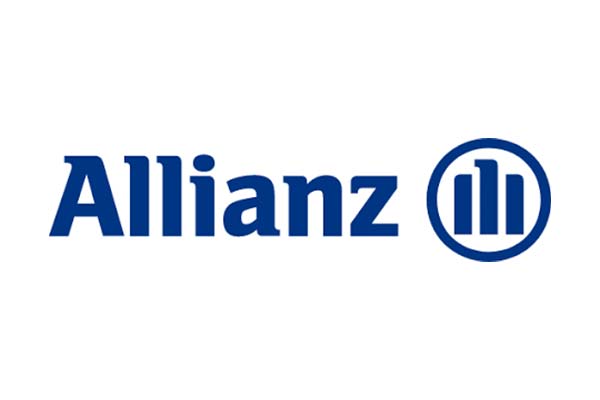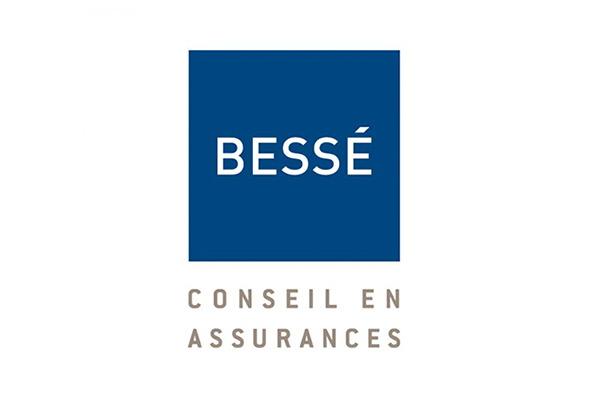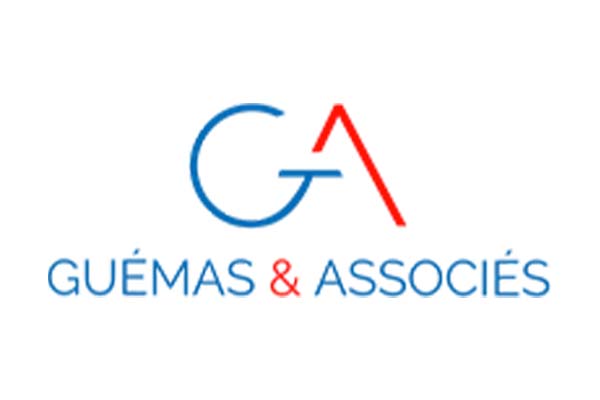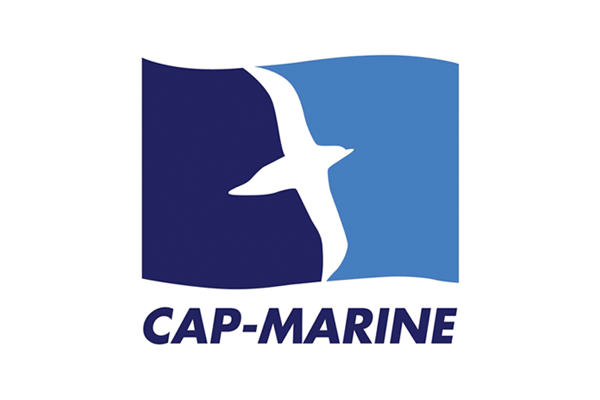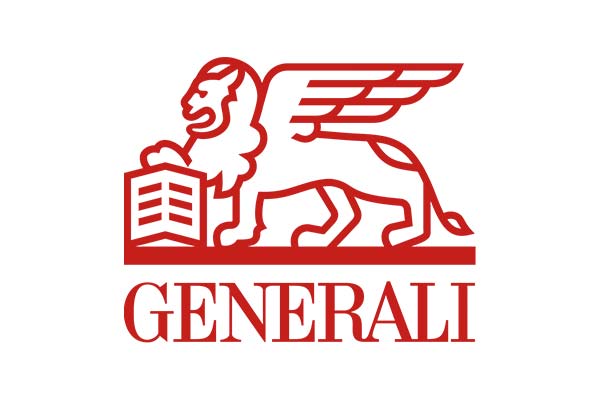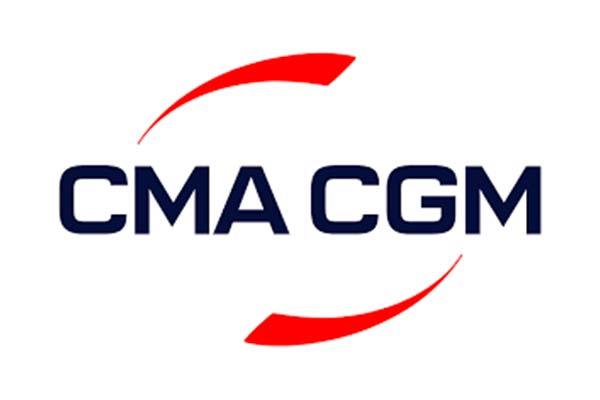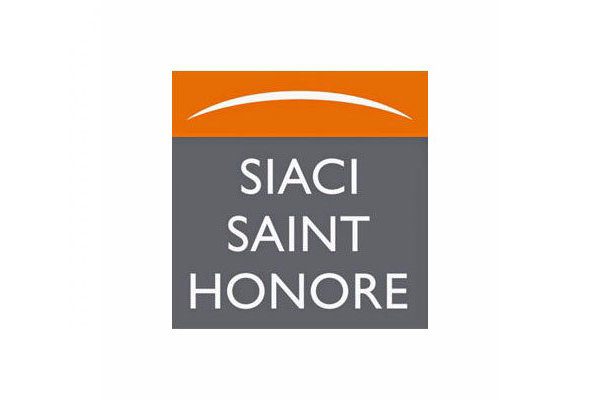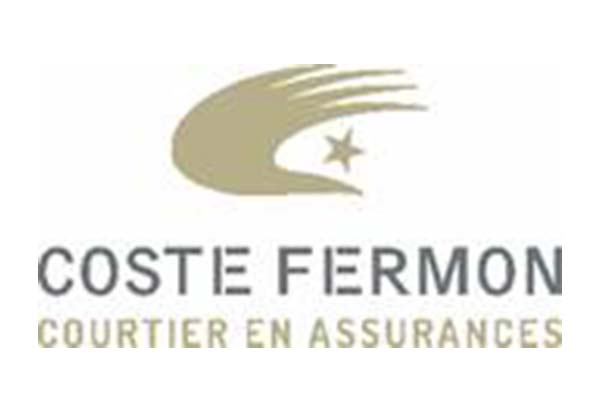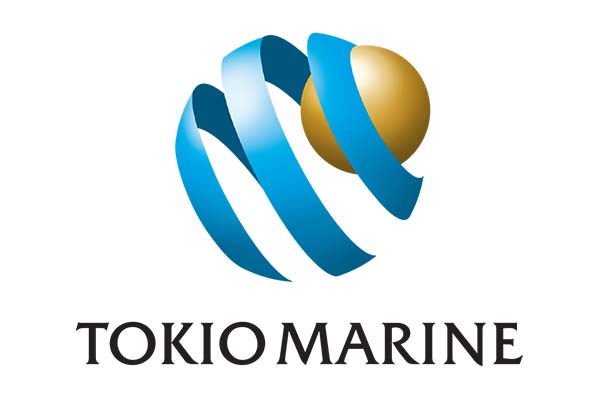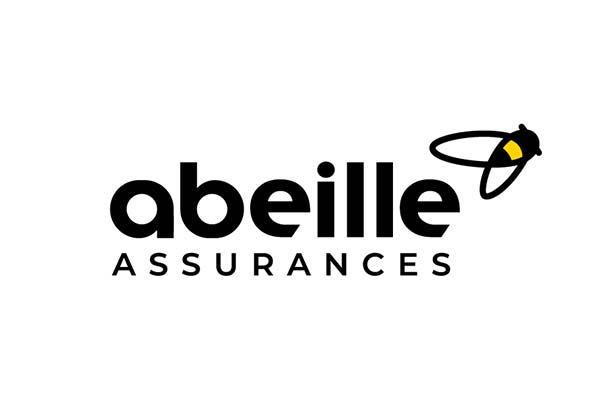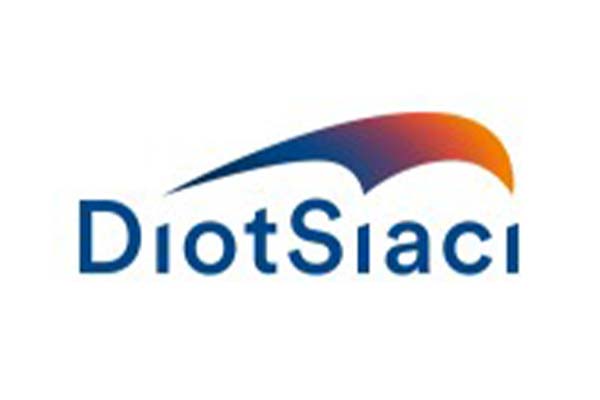 Join a dynamic team on various projects