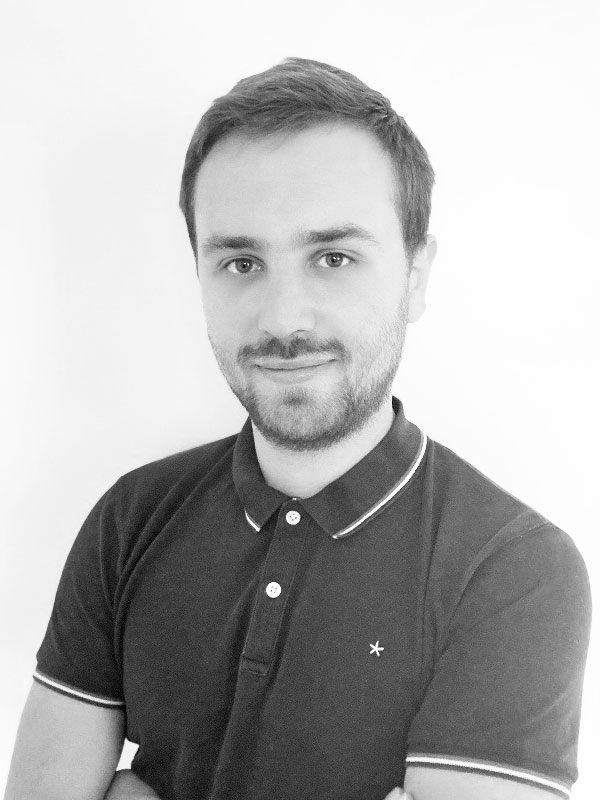 Dear Clients,
Trained as a chemical engineer with a specialization in biotechnology, I started my career in the plastics industry.
I then continued my development in the R&D department of a pharmaceutical laboratory before joining the world of claim survey in 2016, which allowed me to expand my knowledge on all subjects that this profession can lead us to meet (controlled temperature, various vehicles …).
In 2018, I joined the CRTL firm, continuing my training as an surveyor in the IDF office where I developed my knowledge in freight transport but also in other issues (pollution, machine breakdown, industrialization…).
Thanks to these experiences, I feel ready to take up a new personal and professional challenge by opening the new CRTL office in Lyon.
This new office will allow the realization of interventions in Bourgogne and Auvergne-Rhône-Alpes, while preserving the strong points of our company: speed of intervention, technical know-how and services to our clients.
I remain at your entire disposal to answer your requests for an intervention and thank you for your confidence.
Jonathan Cressonnier